Julita Manor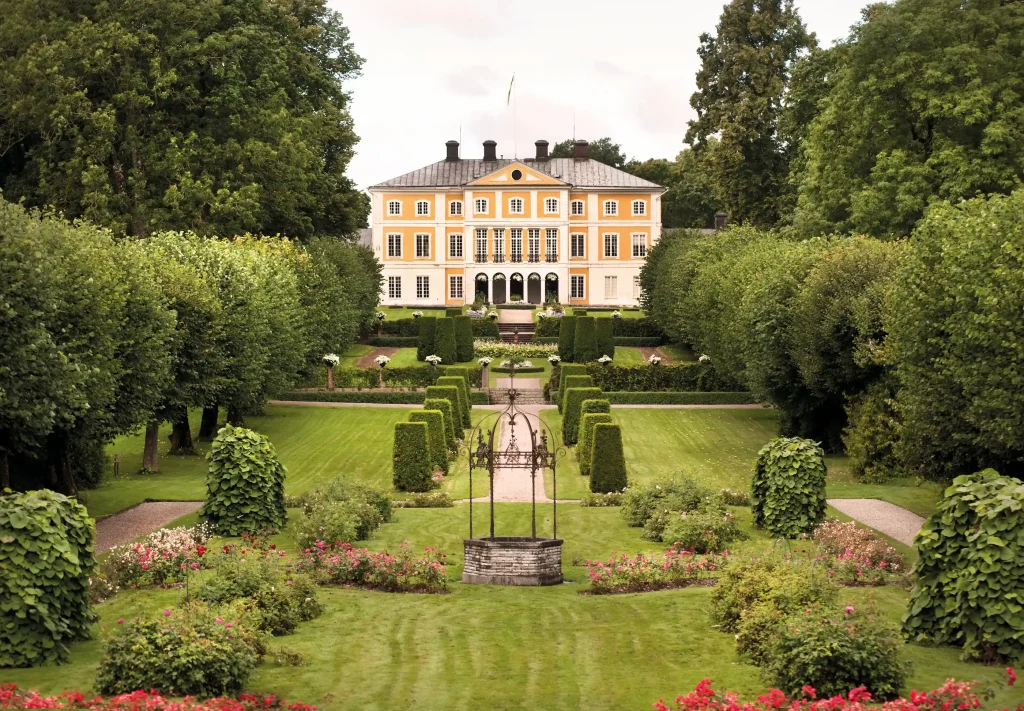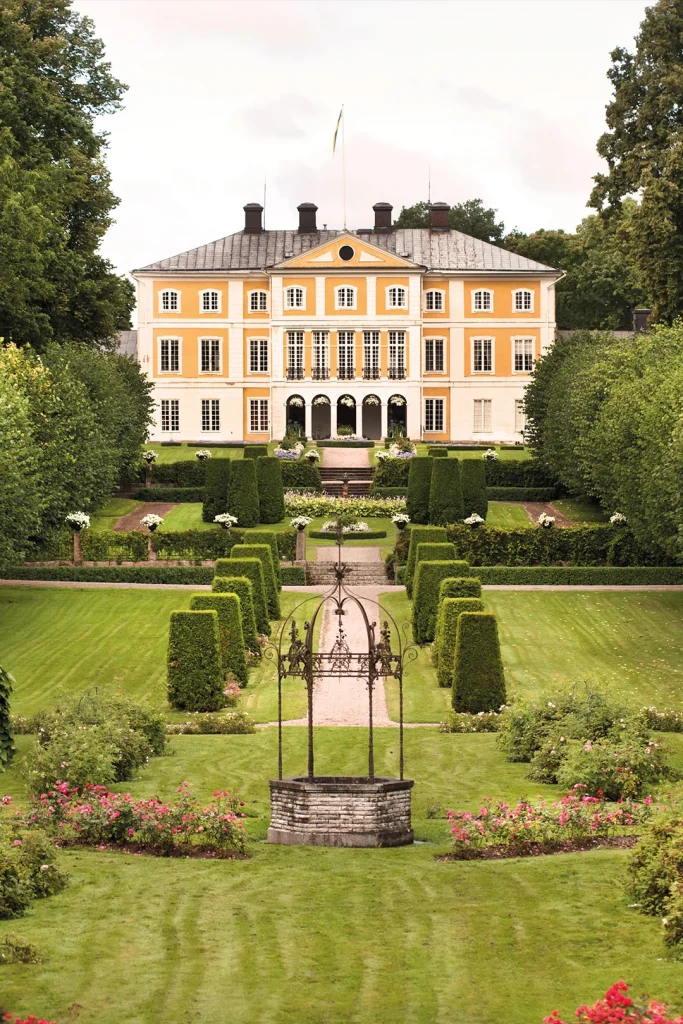 By a lake in western Sörmland, you'll find our unique manor estate with preserved buildings and interiors, a park, a family area, and cultural-historical gardens. Welcome to an experience that lingers and fills the senses!
During the summer season we're open with full facilities and activities. You can visit the park on your own year-round.
Our summer season offerings:
Guided tours of the Manor house in English.
A family area with many play environments and a new play landscape.
A shop offering a unique range for a sustainable country life.
Seasonal scents and local flavors in the shop, café, and inn.
Swedish star chef Tommy Myllymäki's restaurant.
Overnight stays in cosy manor setting at Julita Inn.
When is Julia Manor open?
We're open with full operations in the buildings, café, and shop during the summer season. We'll publish opening hours and tickets for the 2024 season in April.
Explore the park on your own year-round
The outdoor environment is open year-round for walks and self-guided visits, please feel free to follow our park highlights map (PDF). Leashed dogs are welcome, and you're welcome to enjoy a picnic in the park.
Please note that Julita Manor is a smoke-free environment with a ban on open fires and grilling. Additionally, most of the park's plants are part of Nordiska Museet's living collections, so it's not allowed to pick plants, seeds, or fruits.
The environment is preserved as it was around the year 1900
Julita Manor is a well-preserved and cohesive manor estate with stables, barns, a brickworks, fire station, dairy, cottages, and tenant houses. There are nearly 360 buildings on the grounds of Julita Manor. The estate covers 2,200 hectares of land, including the manor area, forests, farmland, and fishing waters.
Lieutenant Arthur Bäckström's home
The last private owner, Lieutenant Arthur Bäckström, bequeathed Julita Manor to Nordiska museet in 1941. We care for and preserve the environments as they appeared around the year 1900. The main house, as we know it today, was built during the first half of the 1730s. Today, the house primarily showcases Arthur Bäckström's private residence and belongings. You can take a guided tour of the Main House during the summer season.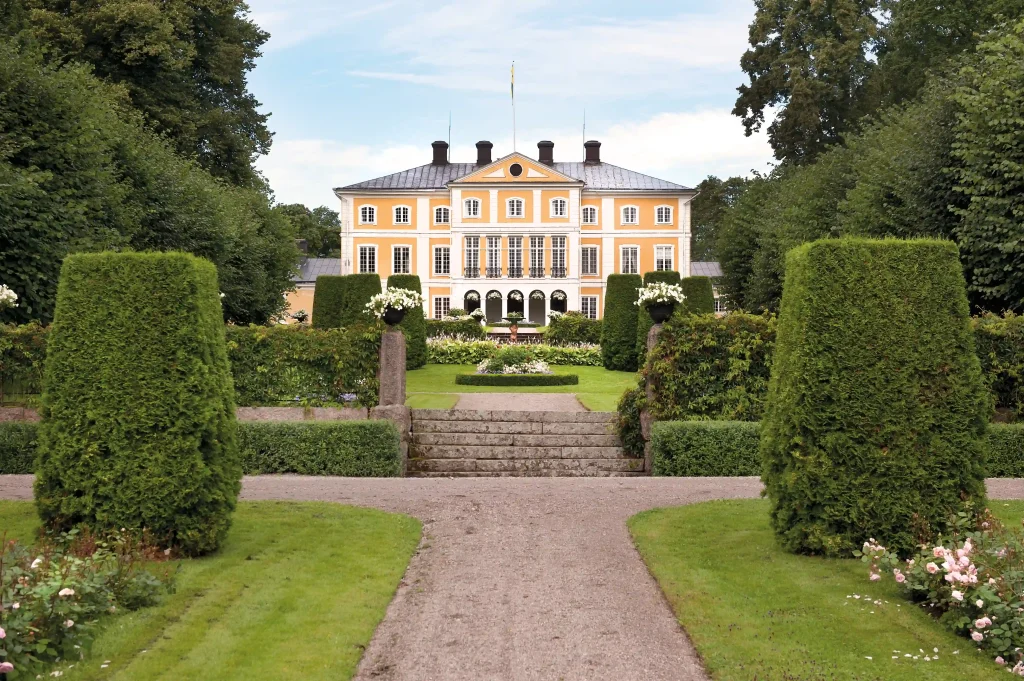 Cultural historical park and gardens
With kitchen, fruit, hop garden and formal gardens. Approximately 290 fruit trees grow here, and it is home to our living collections of cultivated plants, such as the peony collection and the clone archives for apple and hops.
The living collections of Nordiska museet
As one of the first museums in the world, Nordiska museet works to preserve living collections for future generations. At Julita Manor and gardens, you can find the apple gene bank, the peony collection, the hop gene bank, and older kitchen plants collected from various parts of Sweden.
Visiting address

Julita gård, 643 98 Julita
Email

Phone

+46 (0)8-519 546 00